There are several special occasions or events when the closure of bars and clubs in cities like Bangkok or Pattaya is ordered by law. This might be the latest Corona-Crisis (Covid-19) or special religious holidays. Then the lights in the bars and entertainment districts all over Thailand are going out and there is no more nightlife for several days. These shutdowns are for the safety of employees and customers or out of respect for the culture in Thailand. This must be obeyed and respected. However this does not mean, that you do not have other options to meet Thai girls during this time. In this post we show you the best option to meet Thai girls during bar shutdown in Bangkok, Phuket and Pattaya…
How to meet Thai girls in Pattaya without bars and clubs
The bars, gogos and entertainment venues are closed only in very special occasions. COVID-19 might be one of these reasons. But this does not mean, that there are no other options to meet Thai girls and have good time. Especially if the nightlife in Pattaya is shut-down (which reasons ever) it can get boring really quickly. But why not date a Thai girl and take her for diner or a trip to other places? Why not have a few nice days together until the lockdown is over?
The best option to find women almost 24 hours and 7 days of the week is online dating. There are several dating platforms and apps which are working in Pattaya really well.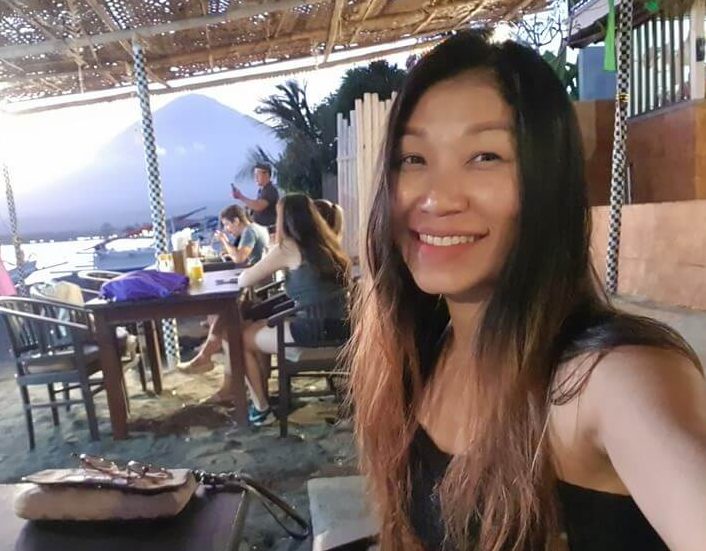 ThaiFriendly is our first choice to meet Thai girls in Pattaya quick and easy. There are many girls who are open for dates with foreigners. No matter if you want real love, just a few days of fun or a night of pleasure…
Another good option is Tinder. The dating apps is well known as a hook up game. But be aware, there are many Ladyboys on Tinder. Therefore we suggest to use ThaiFriendly instead where you can filter the search results and can see all members at a glance instead of swiping through.
Also Badoo is really recommendable in Pattaya. Especially if you want to meet "good" Thai girls, then this platform might be your choice. On Badoo are many Thai woman, who are having serious daytime jobs and are not from the bars. Many of them are interested in long term dating. So let the bar lockdown in Pattaya be a opportunity and change your life for better with serious dating and honest women…

How to meet Thai girls in Bangkok without bars and clubs
Bangkok is the epicentre of nightlife in Thailand and normally there is always a open bars or entertainment venue to go. But during official ordered closures of entertainment districts in Bangkok it can happen that the whole nightlife is totally shut-down. In this rare cases we advise to use online dating.
In Bangkok the dating website ThaiCupid is a great option. There are many women from all classes registered. Most of them are open to date foreigners. Many Thai women on ThaiCupid are students or office workers. Some are seeking just fun and casual dates, others want serious relationships.
On ThaiFriendly you will find more easy going girls for uncomplicated dates and great times with a lot of fun.
Also Tinder is a great option for dating in Thailand. There you can swipe through the members profiles nearly around you. Quick dates are really common there. But be aware, there are also many Ladyboys registered.

How to meet Thai girls in Phuket without bars and clubs

Also the nightlife in Phuket is affected by bar closures. All the major clubs, GoGos and bars are closed then. However, in Phuket it is still easy to date nice Thai girls. The best options for online dating in Phuket are ThaiFriendly, Badoo and Tinder. ThaiFriendly offers a mix of everything, on Badoo are more serious daters and Tinder is like a hook up game. But be aware there are many Ladyboys in Phuket registered and it can get annoying to swipe through their profiles and sort them out.
Also ThaiCupid is a good dating website to meet Thai women in Phuket. Most women there are normal girls working and living in Phuket and are seeking serious dating and a boyfriend.
Our recommendation of dating apps to find Thai girls without bars and clubs:
ThaiFriendly (great mix of all)
ThaiCupid (serious girls with daytime jobs)
Tinder (quick and easy casual dates, many Ladyboys)
ThaiKisses (serious older women – love of your life?)
However, let the close-down of bars be a good opportunity to try something new. Maybe it even will change your life if you find a nice and pleasant Thai woman for a long term relationship…

The best Thai Dating website in Thailand!